About Us
WCL Solutions is a leading IT solutions provider, a digital transformation and outsourcing partner for clients in all industries across the region. We are determined to walkthrough the digital transformation journey with our clients and partners together. Always moving forward to provide the most cutting-edge and reliable technologies in the market to embrace new ideas and new ways of business.
We provide a comprehensive strategy to help organizations to optimize information value at all stages.
More than a tagline, an effective enterprise-wide information strategy helps to reduce risk, ensure compliance, lower costs and extract the value of your information.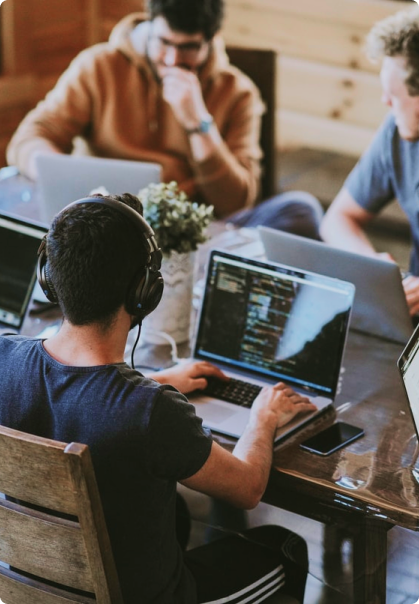 End-to-End Content Service Platform Design and Deployment for Higher Education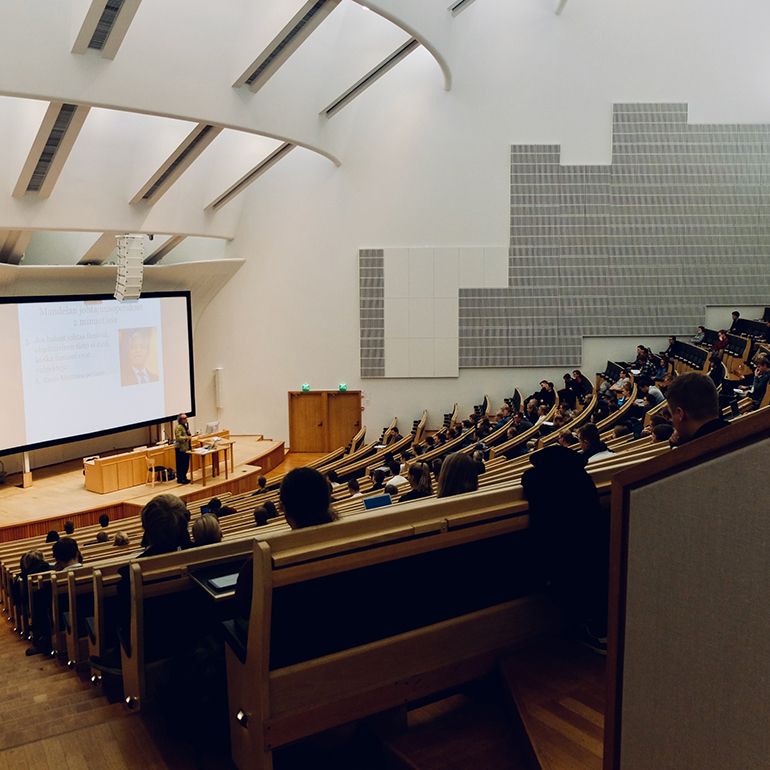 Process Automation Empower Compliance and Business Efficiency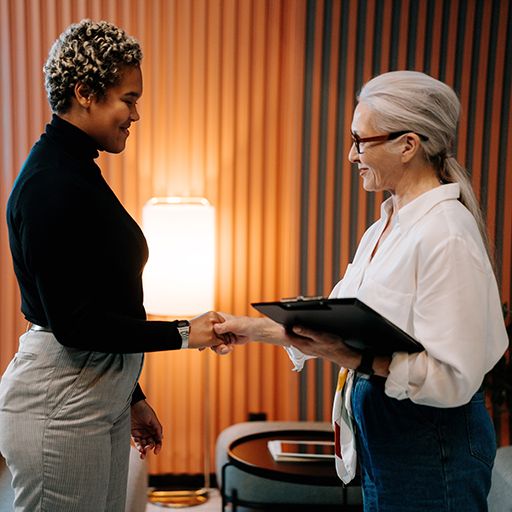 Patient Record Digitization and Process Automation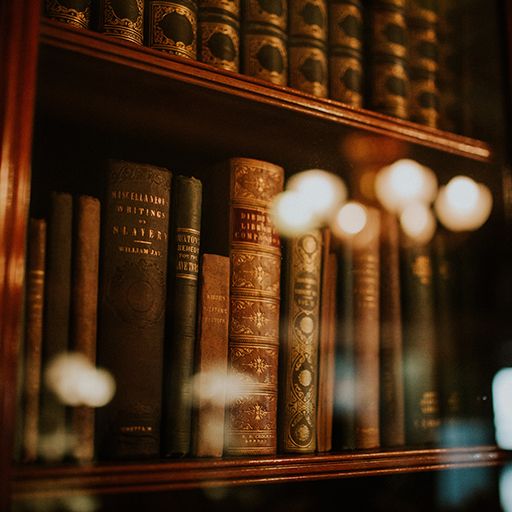 Digital Transformation with Seamless Integration with ERP system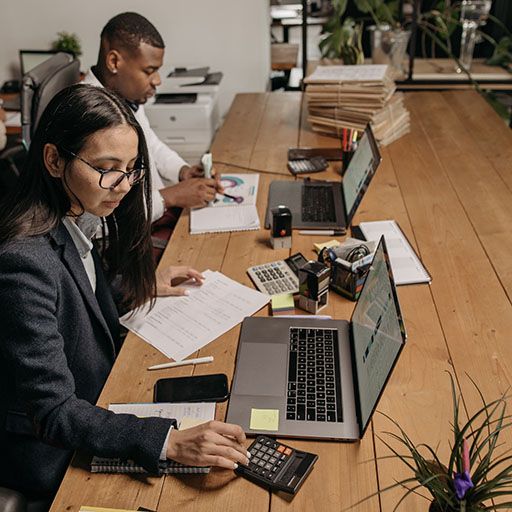 Processes Transformation Improves Productivity, Data Security and Customer Satisfaction