Our Solutions
B.P.O
Records Digitization
Digital Workplace
Workflow Automation
Information Governance
Content Services Platform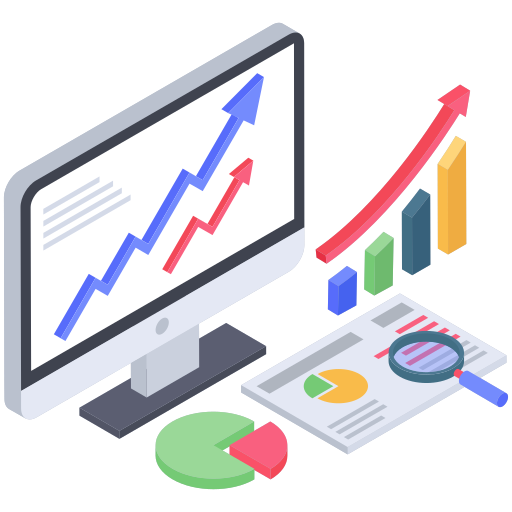 New ways to operate
As digital capabilities reshape the rules of engagement across industries, successful brands prioritize ingenuity, speed and execution. They build modern operating models supported by agile, digitized workflows and powered by new technology.
In today's market, sustainable growth requires a new operating model which anchored around the customer and driven by intelligence to deliver exceptional experiences and outcomes. Making use of new technologies and toolsets to facilitate faster and accurate business decisions become the highest priority of business operations.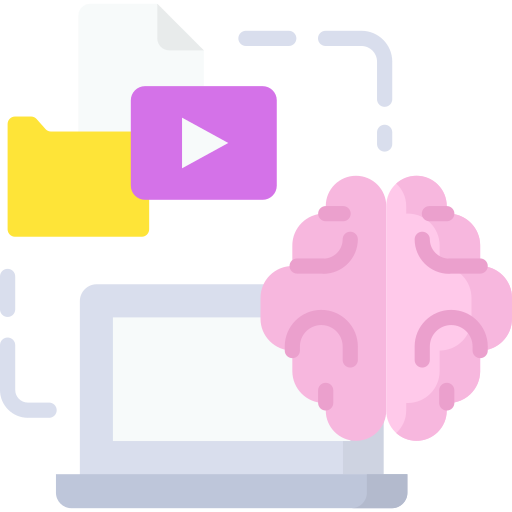 Continuous change in operation model
WCL Solution helps companies' fast-track digital operational excellence and accelerate business results. By using cutting-edge technology and integrating new ways of working, our business process services combine human and digital intelligence to enable clients to confidently embrace continuous change.
We make this possible through our human-machine operating model, which synthesizes people, process, and technology to help clients rewire their organizations with a new, more connected operating model—one that creates hyper relevant customer experiences, heightens collaboration among both internal groups and external partners to drive successful and sustainable growth.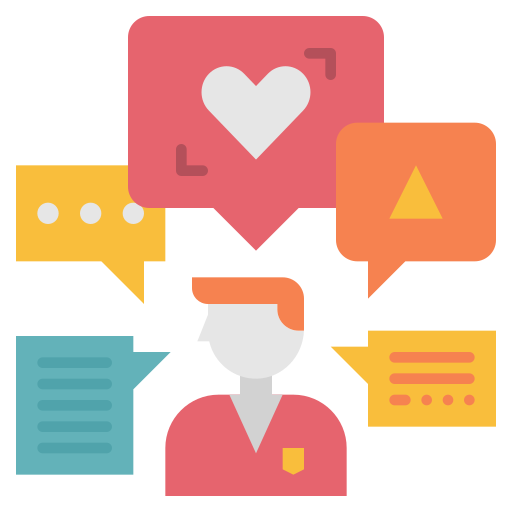 Stay ahead of customer demand
New technologies offer unprecedented opportunities to eliminate labour intensive process including manual paper handling, data indexing and quality assurance burden. Making use of intelligence technologies to enable data capturing to extract required information automatically from multiple sources is the game changer in traditional business operation.
Our customized business process services help you stay ahead of evolving customer demands and enhance your customer satisfaction with better turnaround time for internal and external business processes.
End-to-End Content Service Platform Design and Deployment for Higher Education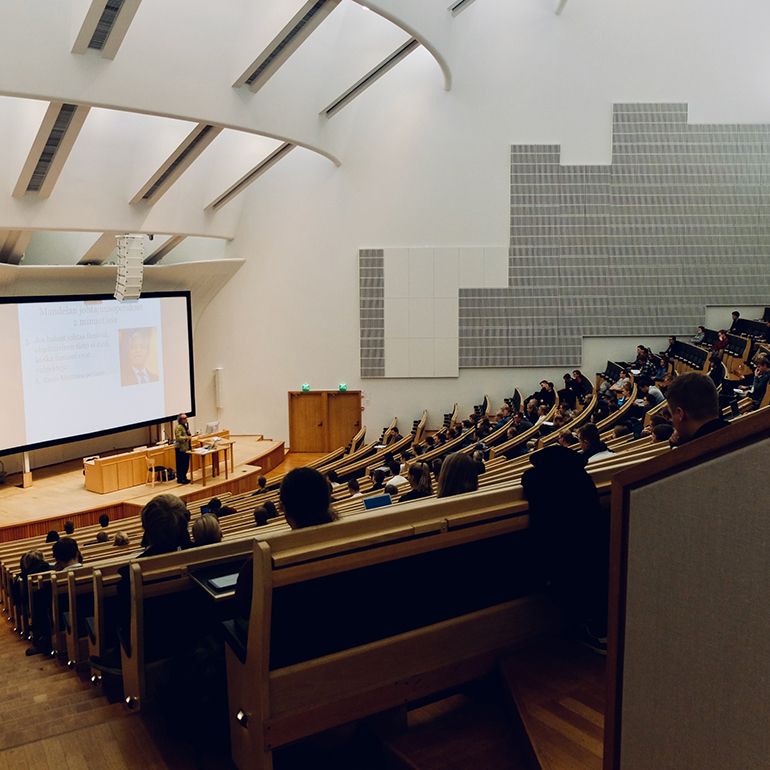 Process Automation Empower Compliance and Business Efficiency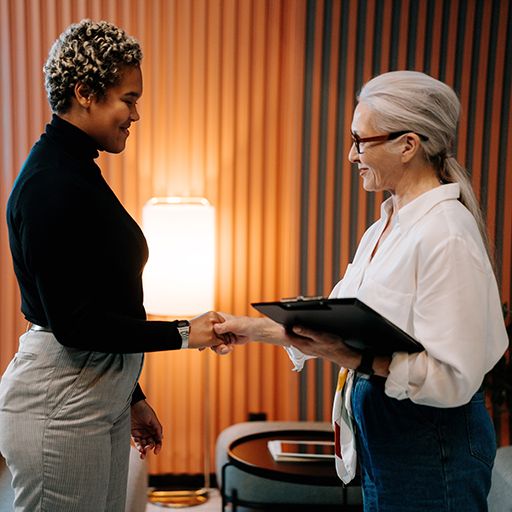 Patient Record Digitization and Process Automation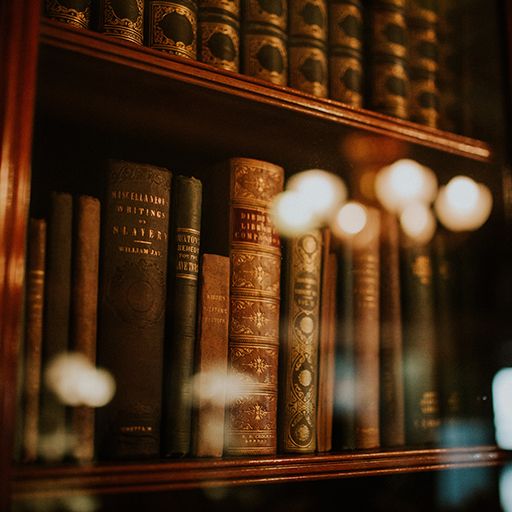 Digital Transformation with Seamless Integration with ERP system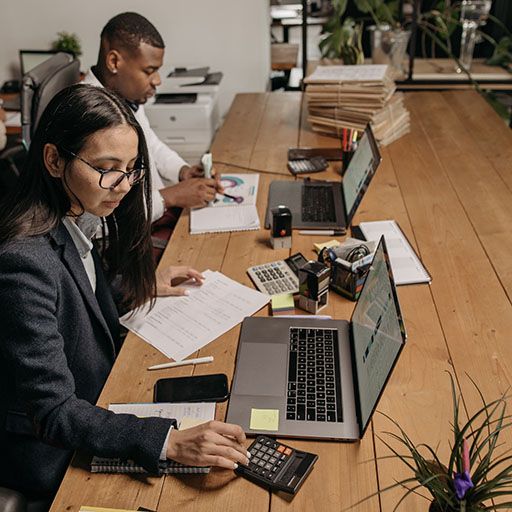 Processes Transformation Improves Productivity, Data Security and Customer Satisfaction