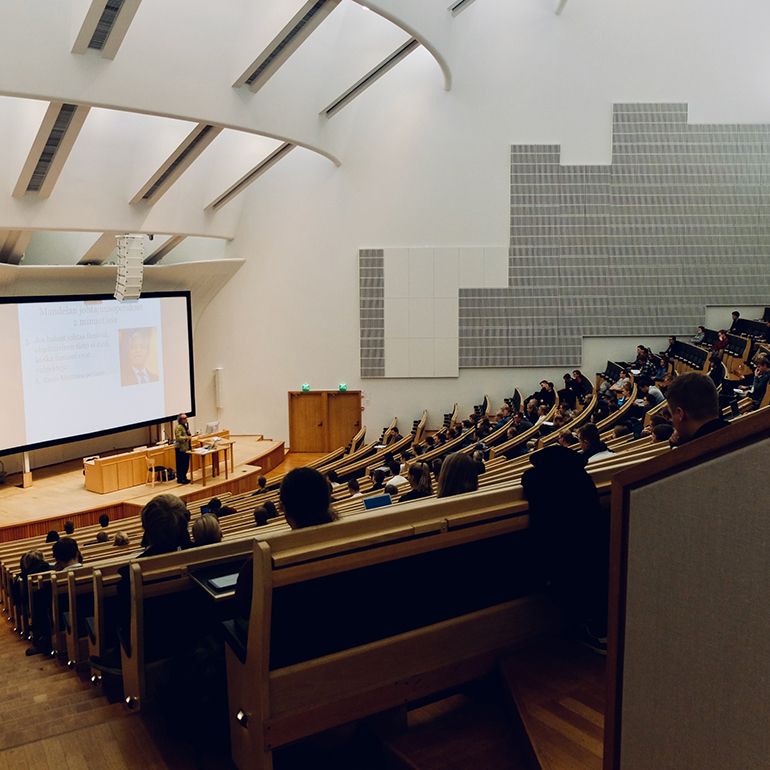 End-to-End Content Service Platform Design and Deployment for Higher Education
World's Top 50 Young Universities Under 50 2021 in QS World University Ranking. World's Top 1300 Universities 2022 (No. 2 in Hong Kong) in QS World University Rankings. Global University Employability Ranking No.2 in Greater China, No.1 in Hong Kong in Emerging/Trendence, published by Times Higher Education
The Challenge
Legacy paper-based file organization is not able to match the digital transformation trend and needs for future development. Silo operating database and applications creates duplicate and unknown versioning of digital records. Internal collaboration is relying on e-mail attachments and internal e-mail communications which lead to missing of important documents and potential data leakage risk. Requests handling, approval and confirmation processes are not transparent and difficult to review. Document and data integrity are not able to manage and control due to non-centralize and varies platforms under individual user departments. The university has to spend huge effort and resources to execute their retention policies in order to fulfil the regulatory and compliance requirements.
Our Approach
Leveraging our experience and expertise to help the university to draw a 7 years strategic plan for their digital transformation roadmap. Dividing the whole scope into different phases which matching their transformation initiatives with suitable priority and resources allocation. Provide workshops to individual departments to collect their requirements and conduct proof of concepts sessions in sync with their internal Information Security Governance guidelines. Work together with the university's IT team to integrate their current applications with innovative new technologies to maximize the return on investment and enhance the user's experiences. Setup an integrated content service platform to help the university manage all silo operate applications, databases and servers. Introducing suitable toolsets including RPA, OCR technologies, auto database synchronization and automated workflow to achieve the digital transformation initiative and information governance purpose.
Benefit
WCL's solution simplified their internal workflows, and not only accelerates the processing of large amount data, but also elevates the quality of audit tracking, allowing them to focus on critical business management and to gradually transform to a paperless workplace. The consolidated content service platform enables easy access of required information with fully managed user authorities. Detailed audit trial and auto notification capabilities facilitates by the content services platform eliminate potential risks of non-compliance. The integrated platform creates a much closer connection between departments for information sharing and collaboration. The university has relieved from management and administrative strain, increase their operation efficiency by at least 30% and improve flexibility for future expansion.