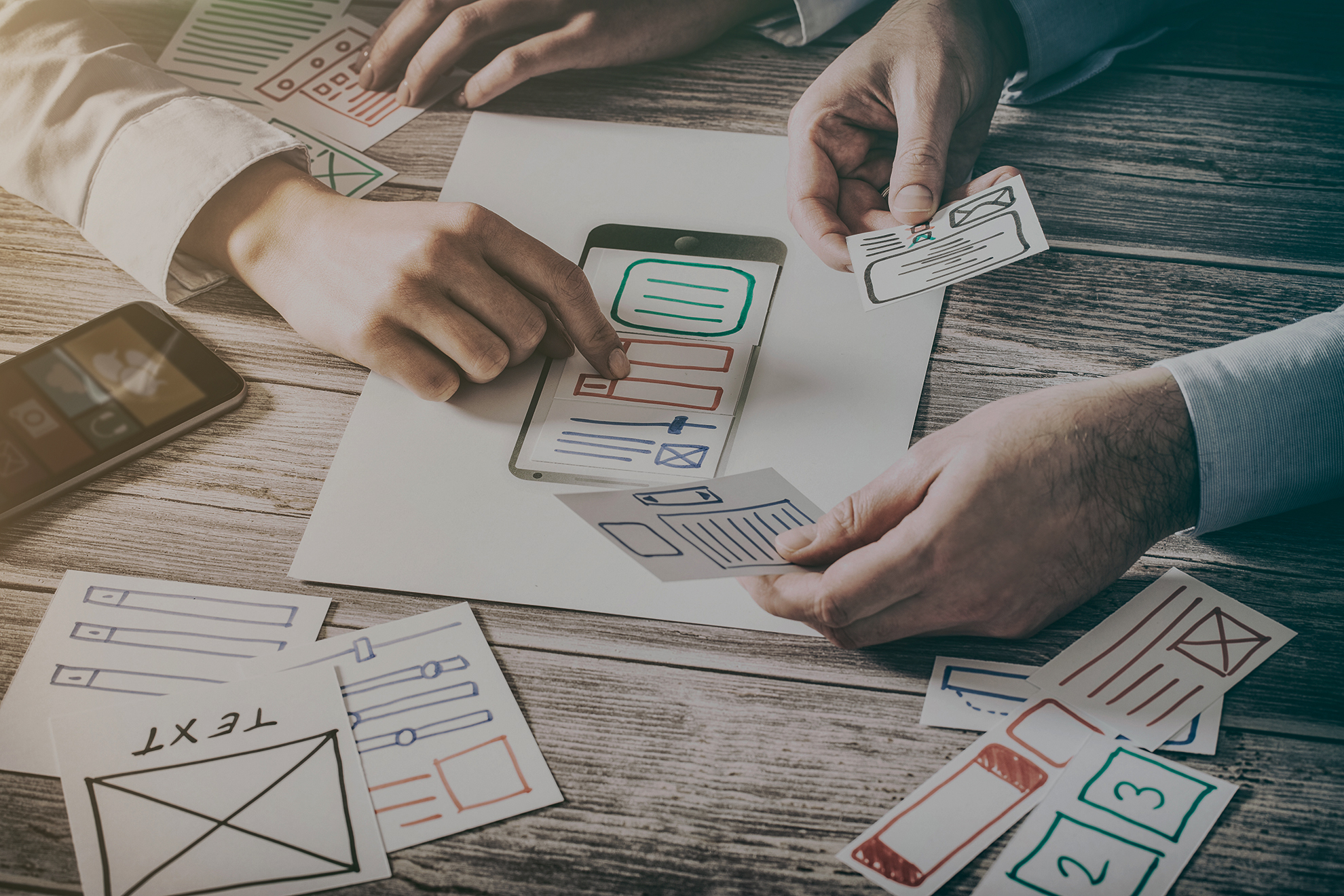 News
Mid Autumn Festival
WCL Soltuion wish you all a happy Mid-Autumn Festival !
Mid Autumn Festival
Merry Christmas
From our company to yours, we wish you a blessed Christmas and a Prosperous New Year. May all that is beautiful, meaningful and brings you joy be yours this holiday season and throughout the coming year! WCL Soltuion
Merry Christmas
Caring Company Event
During the Christmas season, WCL Solution Limited collaborated with YMCA to host two DIY Christmas wreath workshops called "Blooming Flowers". The workshops drew 30 families. Christmas wreaths and greeting cards were made by children and parents with dried flowers and dolls. In this workshop, they can decorate their houses, relieve the pressure and negative emotions of work and school, and communicate more effectively with their parents. WCL Solution hopes to continue working with YMCA to bring children a variety of joyful activities. We hope they grow up happy and healthy.
Caring Company Event
Chinese New Year
Kung Hei Fat Choy! May this New Year bring you prosperity and good luck. We wish you all the best in life and may overcome all endeavors you're going to face today and in the future.
Chinese New Year
BEC- New Members Certificate Presentation
We are so pleased to be part of the Business Environment Council. In the future, we are going to share greater environmentally sustainable and digital transformation solutions with the general public, hoping that can facilitate environmental sustainability. WCL Solution is keen in helping our partners to reduce the use of paper and use digital workplace solutions to facilitate environmental sustainability. On the same day, it is interesting to hear other environmental sustainable initiatives from foodpanda, DECATHLON HONG KONG and Nationalpak Limited (Natpak) and certainly it is exciting to hear that we are sharing the same passion. WCL Solution is happy to be part of this community and share common missions with like-minded organizations.
BEC- New Members Certificate Presentation