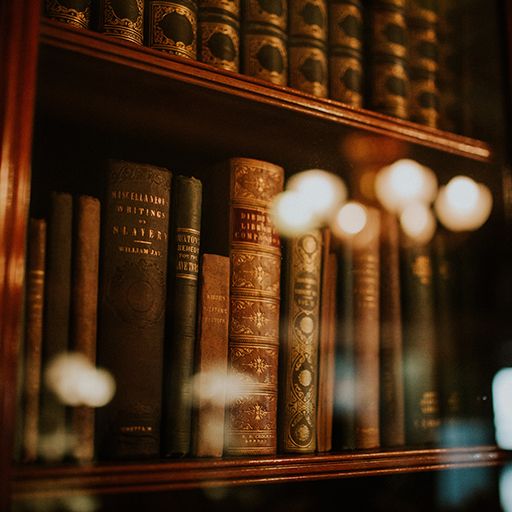 Patient Record Digitization and Process Automation
One of the most popular healthcare group with multi-specialty private tertiary hospital designed to provide the Hong Kong people with high-quality, accessible healthcare services and comprehensive range of clinical services.
The Challenge
Hundreds of hard copy paper forms and reports were generated every day, shared among different departments and stakeholders. Manual data input and updates induce heavy workload on double entry and duplicate verification process limited the expansion of business. Fully manual operation process also not able to support the sudden growth in demand during the pandemic. Potential risks on data leakage of sensitive personal data during internal processes, collaboration and delivering test reports with patients.
Our Approach
After understanding the current operating model, process maps and requirements, WCL provides an end-to-end data management solution that simplified the workflow process with suitable technology toolsets. By automating the data capture process, the forms and reports would be scanned through the scanning software, required information is auto captured. Matter data and scanned images are then import and catalogue in the content service platform for easy searching and sharing. Making use of the information, we helped the group to re-design their internal process maps with appropriate approval gateways that fits stakeholders' requirement with efficiency enhancement.
Benefits
The consolidated content service platform enables easy access of required records and reports with fully managed user authorities. By eliminate the repeating manual processes the group saves up to 30% costs immediately, minimizes the risk of data missing and discrepancy caused by human mistake. Information flow among departments and specialties is much easier and enable the straight through process such as preparing test reports, insurance claims documents and account receivable process. Detailed audit trial and auto notification capabilities facilitates by the content services platform eliminate potential business risks of non-compliance. The organization successfully enhanced their consumer experience and strengthen their competitive power.