Our Solutions
B.P.O
Records Digitization
Digital Workplace
Workflow Automation
Information Governance
Content Services Platform
Content Services Platform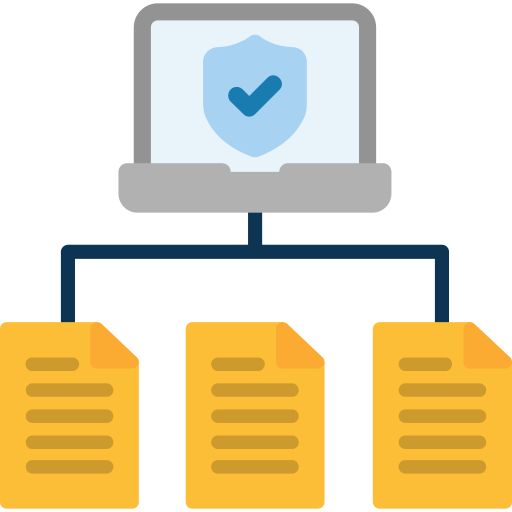 Unite all the data you have
WCL offers a comprehensive Content Services Platform (CSP) for enterprises and corporates to manage their business information, it comes with a Document Management Solution (DMS) with full functionality of file storage, sharing and editing and Enterprise Content Management (ECM) capabilities. It is a platform for unlimited users to co-work in with high flexibility for adding customizable add-on modules to suit your dynamic business needs.
With the ever-changing business environment where opportunities and risks lie, corporations are striking to grow and thrive. How to manage, organizes, integrates and protects your business information and content as it flows through business processes across and outside the organization is the key to success. With the right toolsets and platform, you can simply and securely capture, govern and exchange information to use it to its full potential.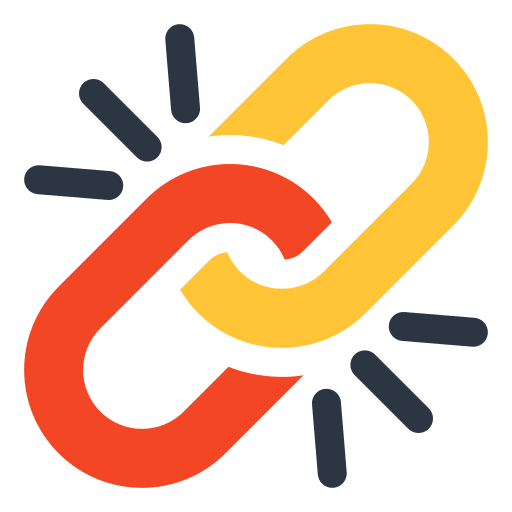 To Cope with Changes
Flexibility of your business operation is essential in order to cope with the constantly changing environments. WCL's Content Services Platform (CSP) can be adjusted to suit business needs, with e-form and workflow capabilities, you could modify and customizes own electronic forms and designs workflows. This allows business workflow and operation to be advanced with times at a lower cost.
More important is the platform should not work independently, it can also be connected and integrated with other third-party systems and applications, ranging from accounting system to logistics system.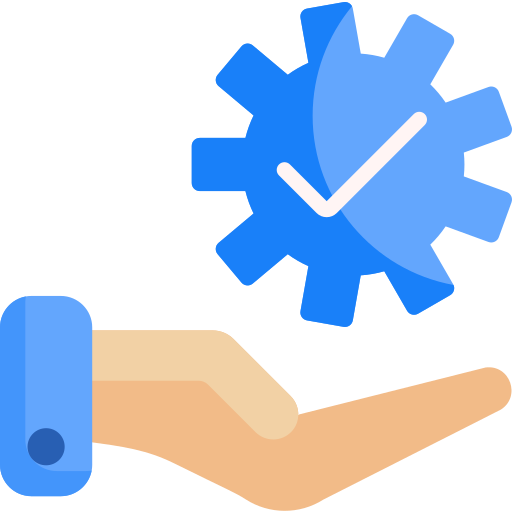 Creating value through digital transformation
As to overcome uncertainties caused by the pandemic, companies must build the new normal. Companies use innovative technologies to identify new ways to create business value and build enterprise resilience. Our solutions can help you to achieve long-term business goal, architect the right solutions for the digital transformation journey.
WCL combine business, process consulting and technology expertise with change management to help companies realize the full potential of digital transformation. We can walk along with you to design new ways of working that maximize the potential of automation. Together, we reimagine processes with human and digital intelligence to accelerate transformation and help your business sense the future.
End-to-End Content Service Platform Design and Deployment for Higher Education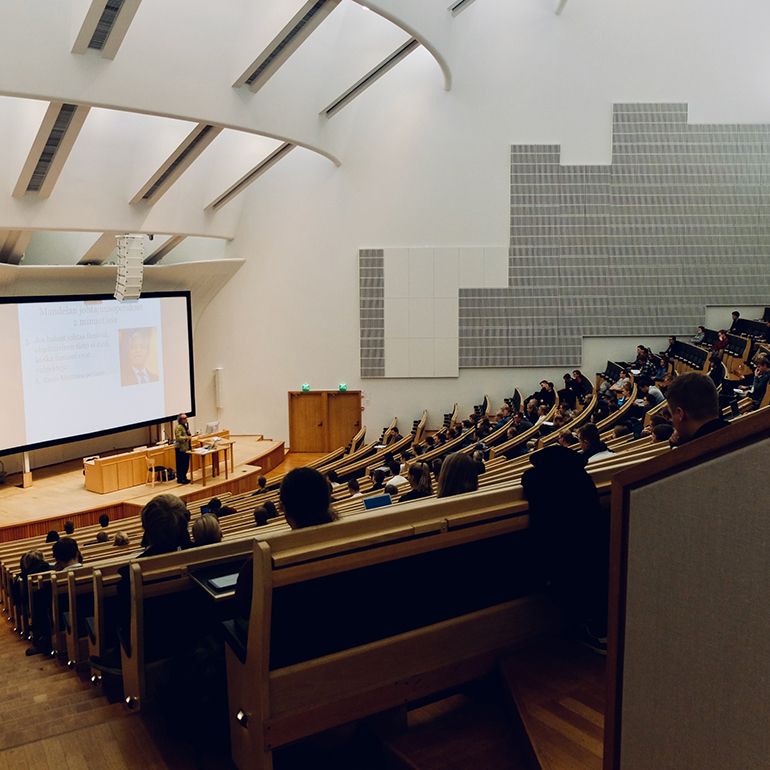 Process Automation Empower Compliance and Business Efficiency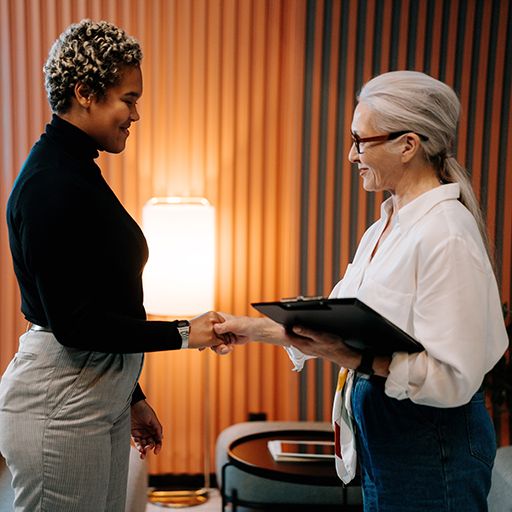 Patient Record Digitization and Process Automation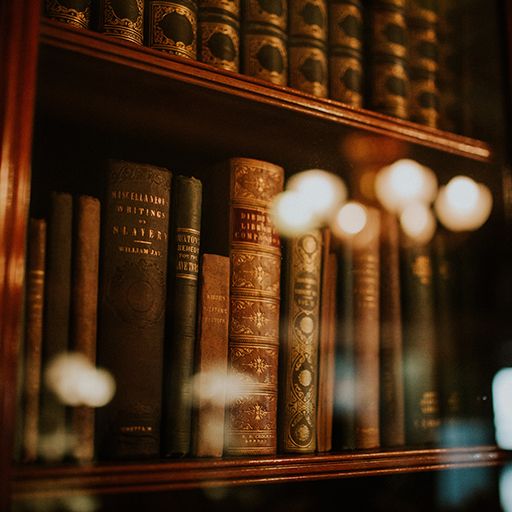 Digital Transformation with Seamless Integration with ERP system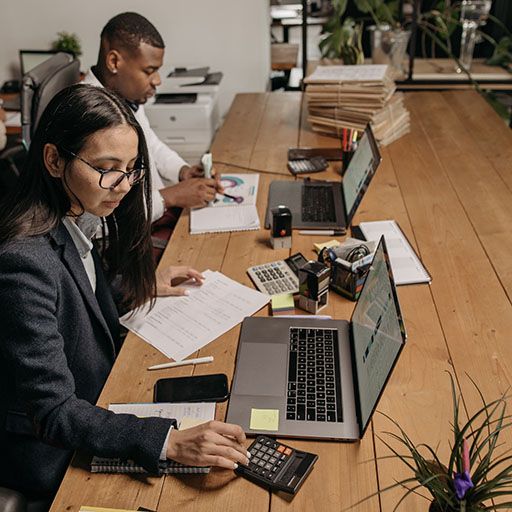 Processes Transformation Improves Productivity, Data Security and Customer Satisfaction