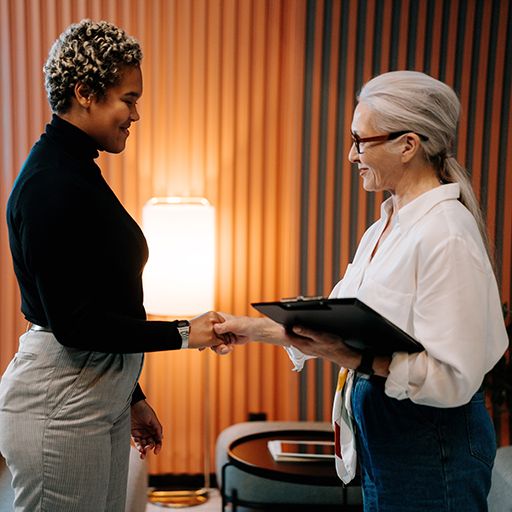 Process Automation Empower Compliance and Business Efficiency
One of Asia's largest independent alternative investment management groups that manages multiple asset classes. Including private equity, real estate and hedge funds. With an AUM of over US$40 billion, it is one of the largest private investment firms in Asia.
The Challenge
The firm needs to tackle complex contractual agreements and parameters for approval processes. Meeting these terms and remaining aware of the changing regulations are difficult tasks. Making mistakes is a costly process that can result in both financial and legal risks. They have to deploy a large team to fulfil these requirements. However, performance standard of existing team did not meet expectations. High cost spending with low efficient process due to fully manual process that cause poor internal and external customer experience. Less flexibility of staffing to support the business growth and increasing management effort lead to foreseeable business risks.
Our Approach
WCL provides consultancy services, interview with individual users and departments to understand current service level agreements and requirements. We helped them top re-design workflow that fits individual line of business' requirements with efficiency enhancement for current business workflow and process map. At the same time, we introduced innovative and suitable technology toolsets to further enhance their business efficiency. WCL helped the company reengineer its compliance process, to use intelligent information capturing software for back-office business processes to reduce costs. All incoming documents could be digitally indexed and catalogued in the content service platform we help to setup.
Benefits
Eliminating complex manual process by automated workflow approval process, scanning and converting the data of each project into regulated cases under the content service platform. Achieved automation using digital content service platform with auto-tracking and notification capabilities, the customer is able to eliminating financial risks and legal liabilities, as well as the organization's risk of non-compliance. They have relieved from all management and administrative strain/issues. Immediately reduced the current spending by 30% and improve flexibility for business growth.