Our Solutions
B.P.O
Records Digitization
Digital Workplace
Workflow Automation
Information Governance
Content Services Platform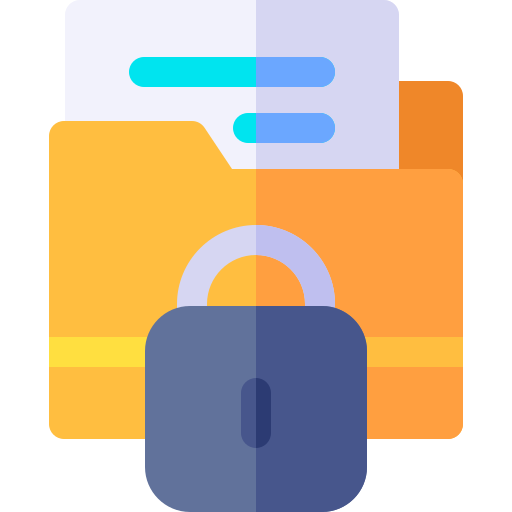 Control and manage your information
Balances the risk that information presents with the value that information provides is not easy for most organizations. Businesses must make sense of huge volume of data, structured and unstructured content in silo databases to deliver exceptional experiences for customers, employees, and management.
Information Governance is not only about the legal compliance, but also operational transparency, and reducing expenditures associated with legal discovery. This requires intelligent technology to integrate processes, automate tasks, and improve operational efficiency and agility.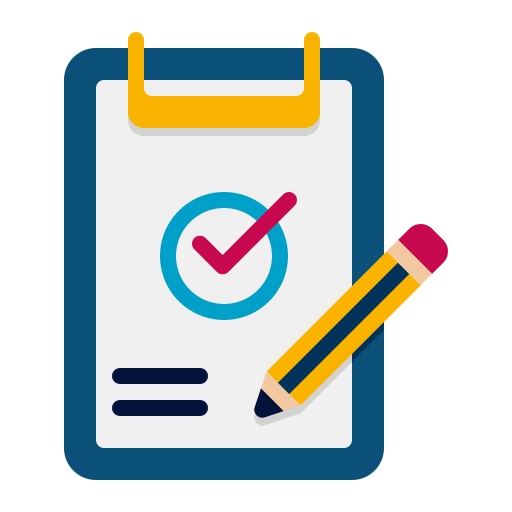 Eliminate your security blind spots
In this new normal economy, companies need to think fast and stay agile. This requires strategies that work in the real world with experience across the value chain. WCL is able to help our clients to create strategies that not just from knowing, but also from the know-how of execution.
Our integrated end-to-end solution including intelligent content service platform, records digitization service, business process outsourcing and automation create value by giving our deep industry expertise and cutting-edge technology toolsets. Combined with the experience of efficiently operating business functions, designing and implementing technology, and building resilient operating models and business cultures.
WCL leverage these advantages in our work to create the business value for our clients by addressing their most strategic business initiatives like business growth, process standardization, digital transformation, operating model redesign, and business sustainability.
Beyond regulatory requirements
Across your digital environment, there are several challenges to meet the changing regulatory requirements. Non-compliance can harm your brand reputation and result at huge business risks.
How to achieve compliance is not just a regulatory requirement. It's an opportunity to build trust and confidence. Data is the fuel of every organization, make it right can help you become more competitive, productive, and allow you to pursue wider digital possibilities. However, silo applications, databases, and security landscapes demand a lot of work to become compliant. Engaging a suitable solution is a critical successful factor for organizations to stay competitive in the market.
We take a strategic approach to information governance, helping you move toward compliance, but also grasp the business opportunity. We provide full range solution from readiness assessments through to implementation, and ongoing monitoring.
End-to-End Content Service Platform Design and Deployment for Higher Education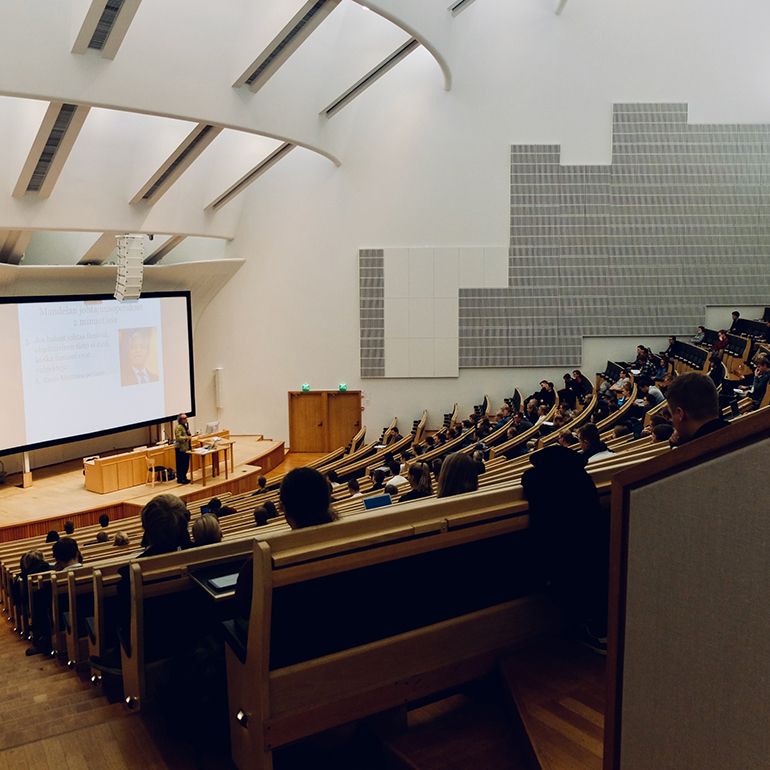 Process Automation Empower Compliance and Business Efficiency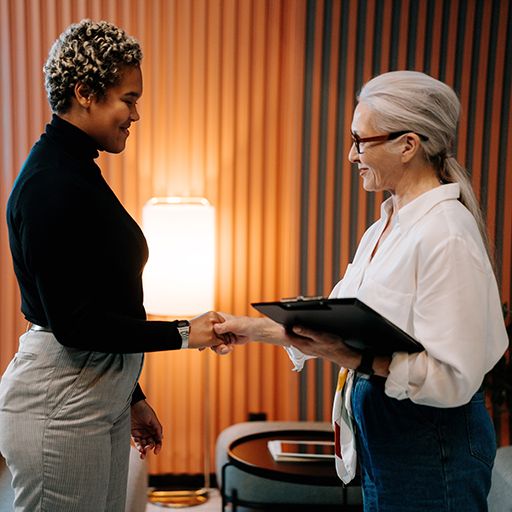 Patient Record Digitization and Process Automation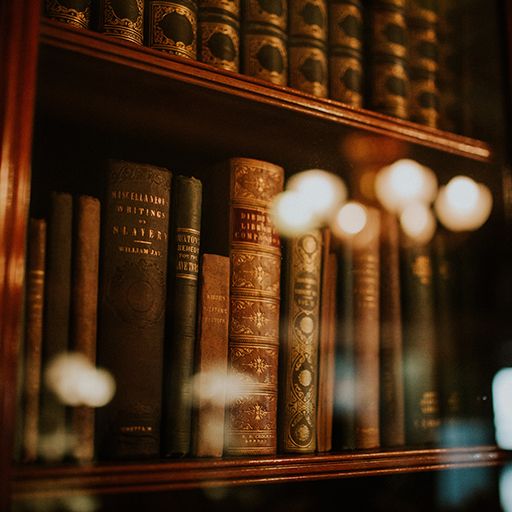 Digital Transformation with Seamless Integration with ERP system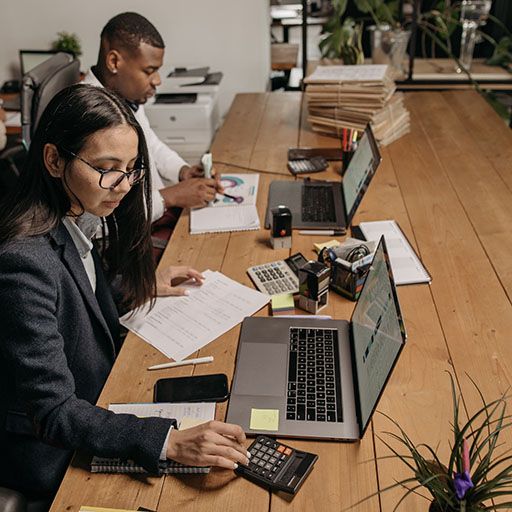 Processes Transformation Improves Productivity, Data Security and Customer Satisfaction