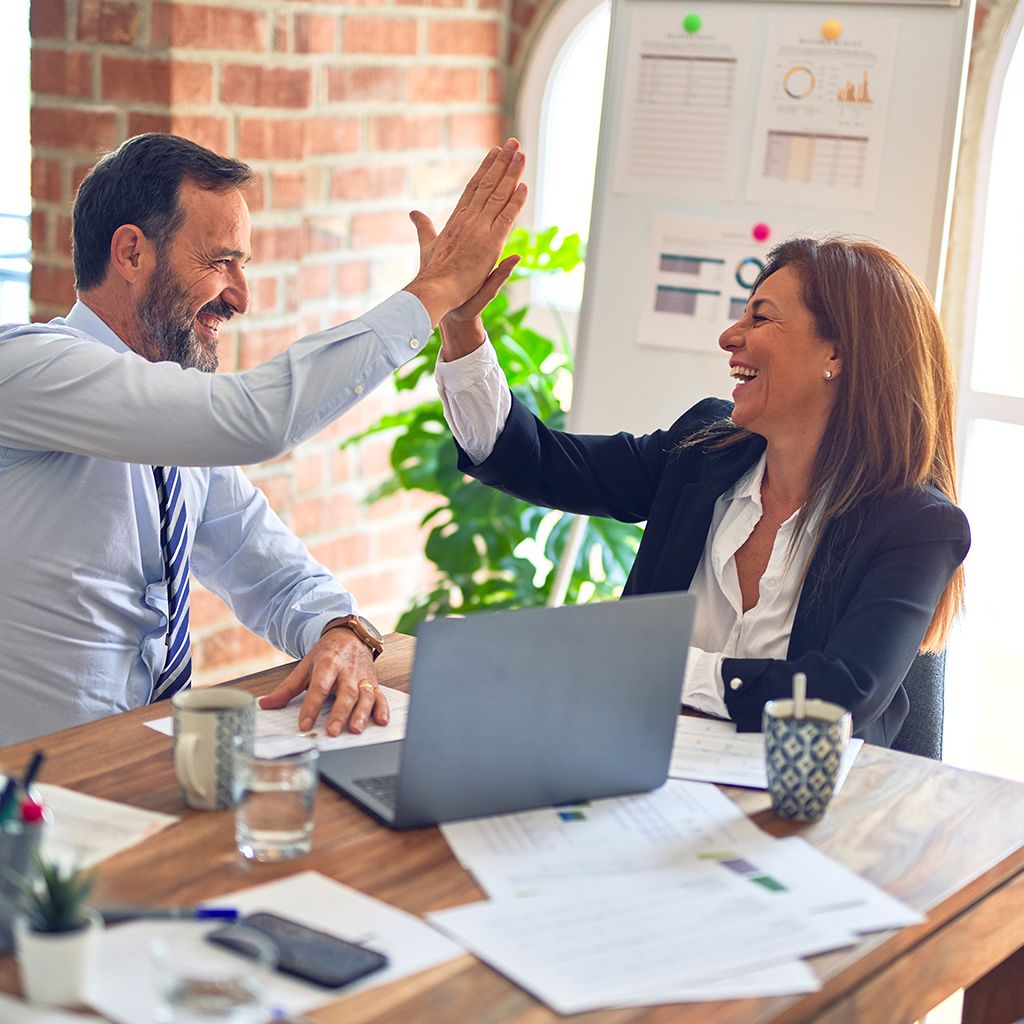 Processes Transformation Improves Productivity, Data Security and Customer Satisfaction
A multinational insurance company that serves its customers in global and local markets. With more than 50,000 employees. It provides a wide range of insurance products and services in more than 200 countries and territories.
The Challenge
Rely on human effort to handle huge number of incoming documents, forms and related documents through emails, post and courier. Deploying a large team to classify and route the requests to related department by email and internal courier for further process. Manual input of required data become the bottleneck of the whole business process. Constantly adding more resources to support the business growth and peak seasons. However, human error induces non-desirable operation cost, harming customer experience and lead to potential business risks of non-compliance to the regulatory.
Our Approach
We provide workshops to individual business lines to share WCL's experience and understanding of the industry needs. By understanding the essential and desirable standards and requirements from different stakeholders, we help the client to draft and unify the standard across the organization in order to achieve the information governance initiative. During the workshops, we help the client to construct and streamline the process map among different departments, identify steps and flows which could be streamlined and supported by suitable technologies to meet their business goals.
Benefit
The bottleneck of classifying incoming request is now released. The operation productivity has increased from normal business hours to 24 x 7 by auto classification and routing. After standardizing and streamlining their internal business flows, the stakeholders are able to focus back on their core business. By reducing time spent extracting information and acting on it, we were able to increase productivity, resulting in a quicker underwriting process and higher customer satisfaction. As a result, the insurance company has been able to transform its office into a paperless one and efficiently use scanned documents in the day-to-day functioning of the business, resulting in faster response times to customer inquiries.