Our Solutions
B.P.O
Records Digitization
Digital Workplace
Workflow Automation
Information Governance
Content Services Platform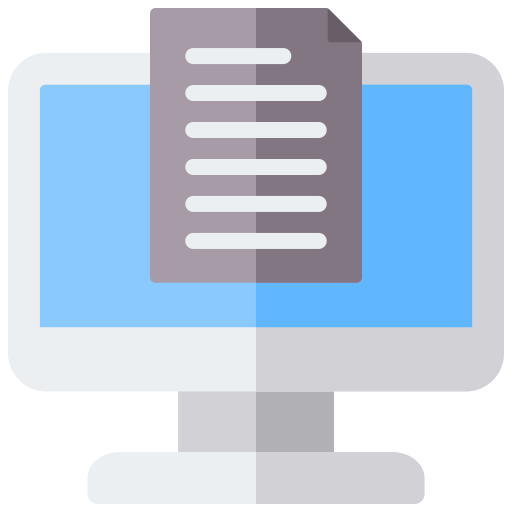 The hybrid world of paper and digital information
In fast changing market, demand for document management is getting higher in business. Without a unified view of your information, you and your employees spend precious time searching for what you need. When you do find the information you need, if it's in paper format, you still can't easily access or quickly share with others, especially your remote workforce.
WCL's Records Digitization services enable you to take the first step on your digital transformation journey. We can help you prioritize and achieve your goals through tailor made scanning programs. You can even have all your incoming information scanned and index including physical mail and internal transfer document by our business support team.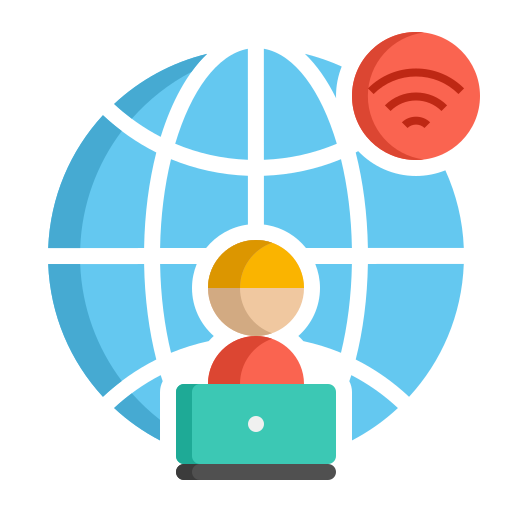 Collaborate securely anytime and anywhere
WCL offer innovative records management solution including scanning, classification, data capture, digital imaging, and use of information, logistics services and retention management under one roof. We are able to manage the entire information life cycle of your documents with systemic indexing and easy access with audit tracking.
The entire process is under control with strict process to ensure the confidentiality of your records and quality of the digital imaging.
Advanced Digital Imaging Technology
Our Data Capture Solution is highly accurate and scalable document imaging and data extraction software, which automatically transforms documents of any structure, language and content into usable and accessible business-ready data.
Intelligent self-learning classification and state-of-the-art recognition technologies effectively replace error-prone manual processes with automatic document classification and processing. With digitized records, information flow can be streamlined as information can be either centralized or decentralized according to your digital transformation objectives. Improve your compliance and risk management through real-time monitoring and tracking in all steps of your business process.
End-to-End Content Service Platform Design and Deployment for Higher Education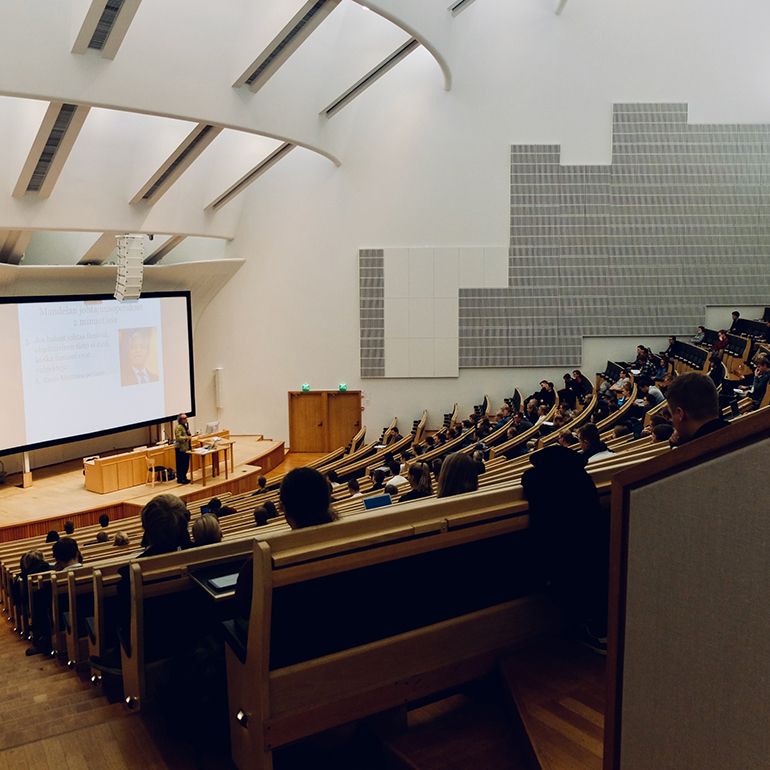 Process Automation Empower Compliance and Business Efficiency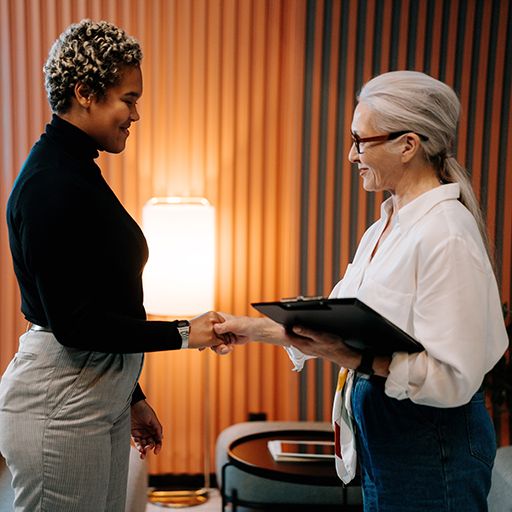 Patient Record Digitization and Process Automation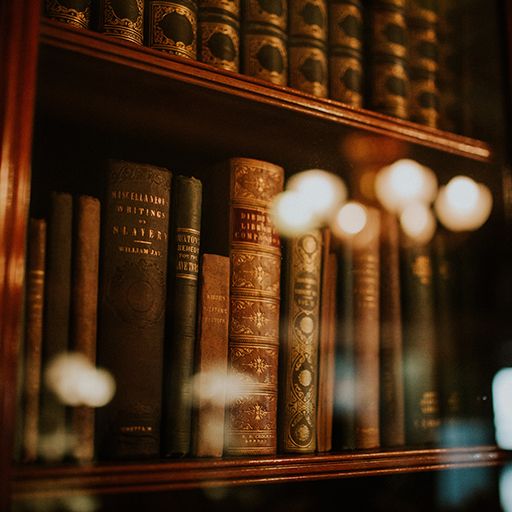 Digital Transformation with Seamless Integration with ERP system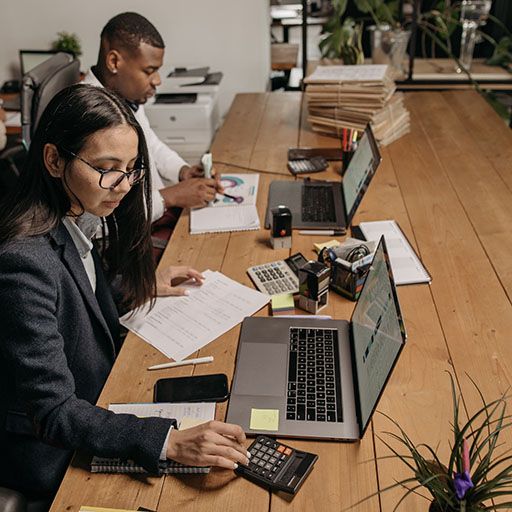 Processes Transformation Improves Productivity, Data Security and Customer Satisfaction